Главная » 2014 » Октябрь » 6 » Autumn harvesting of medicinal plants
---
16:48
Autumn harvesting of medicinal plants
For you a selection of plants that can be harvested in September and October, and their useful properties.
* Burdock.
- Older leaves of burdock is used for bruises, sprains, rheumatoid arthritis, heel spurs.
- The roots of burdock can be used in food - they can completely replace the parsnips, parsley and even carrots, and cook delicious meals. The roots of burdock soar, boiled and fried.
- From them prepare burdock oil hair treatment. 100 g of crushed roots of burdock and 200 ml of any vegetable oil mix and leave to stand day. Then, stirring constantly, cook over low heat for 15 minutes. Cool, strain and pour into a glass bottle and store in refrigerator.
* Dandelion.
- The easiest way to treat dandelion - the regular use of it in food. From dandelion cook jam and candy.
- Fresh dandelion juice can lubricate the wart, corn, dark spots, freckles.
- Dandelion juice (it is obtained from the crushed leaves and roots by squeezing a small amount of warm water) drink in diseases of the liver, kidneys and bladder, to strengthen bones and teeth, removing edema and joint pain, improve appetite, normalization of blood sugar levels and enhance metabolism, intoxications and poisonings, as an effective diuretic 1 tbsp. spoon before eating.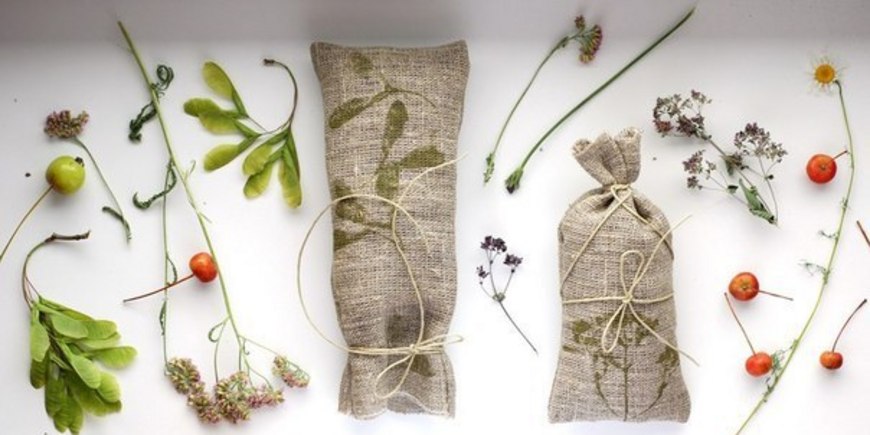 * Badan.
- This plant has identified antimicrobial, hemostatic, and diuretic properties.
- Infusion: 20 g of leaves pour a glass of hot water, to insist on the water bath for 15 minutes, cool. Take 2 tbsp. spoon several times a day.
- This extract can rinse a sore throat and mouth with stomatitis and periodontal disease.
* Burnet.
- Broth: 1 tablespoon. spoon crushed roots brew in 200 ml of water for 15 minutes .. Take 1 tbsp. spoon 5 times a day for gastrointestinal diseases (gastritis, pancreatitis, colitis).
* Hawthorn.
- In neurosis and heart disease, arrhythmias, as well as to improve circulation recommended infusion: 1 tablespoon. spoon fruit pour a glass of boiling water and leave for 3-4 hours, strain and take 2-3 tbsp. tablespoons before each meal.
Просмотров:
264
|
|