Главная » 2013 » Июнь » 06
---
State Duma deputies intend to prohibit adding palm oil in baby food and other products. Department of Science "Gazety.Ru" judge of whether or not the palm oil is harmful to health and is not able to absorbed by the body, and came to the conclusion that a clear answer to these questions, modern science does not yet know.
Last week, the State Duma was sent a bill offering amendments to Art. 17 of the Federal Law "On quality and food safety." Authors of the bill propose to ban the use of genetically modified organisms, a number of food additives and dyes, as well as palm oil in the manufacture of food products. The document specifically states that palm oil which is usually added to dairy products, including infant formula for feeding infants, promotes the development of cardiovascular diseases, carcinogenic effect, and is not capable of properly digested by the body due to high melting point.
Department of Science has decided to understand the dangers of palm oil is fraught actually paying particular attention to infant formula for feeding young children.
Pros and cons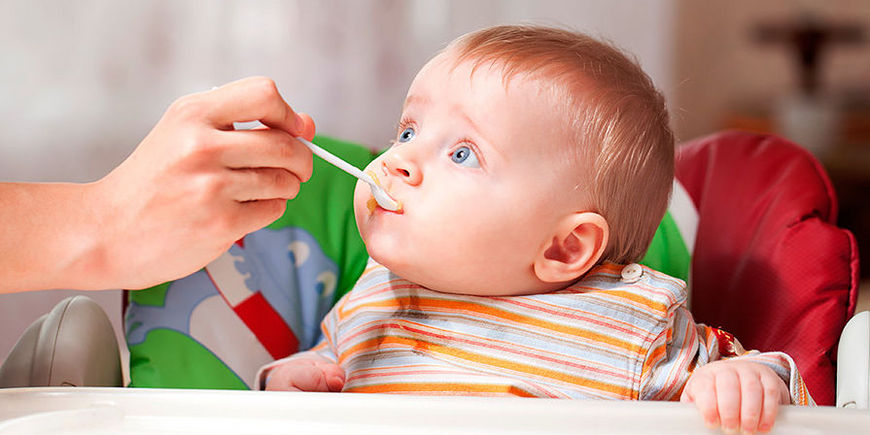 The main reason that forces manufacturers to add dairy products palm oil - is its low cost. The cost of production of dairy products with vegetable fat is much lower than natural milk price difference reaches three to four times. In addition, some companies may be used in the manufacture unfit for human consumption Technical vegetable oils, which are even cheaper.
However, according to the technical rules used in the production of palm oil, cheese, butter and cheese is still possible. Therefore, when talking about the falsification of products most often refers to the following problem: manufacturers use of palm oil instead of milk, but it is called to get food and cheese curd and cheese product and no curd product.
According to experts, it is now on the shelves of Russian stores share of such products is 10%, but a core group of problem falls on the cheese: its share of the production of counterfeit products may reach 30-40%.
To protect yourself from buying a product unscrupulous manufacturers, it is worth remembering that 1 kg of cheese classic consumes about 8-12 liters of milk, experts say. Taking into account the cost of milk at the farm an average of 20 rubles. 1 l per 1 kg of cheese only raw materials will cost about 200 rubles. The real price takes into account the cost of milk processing, transportation from producer to processor, packing, transportation from the processor to the distribution network, storage, and income of the seller. Thus, 1 kg of cheese, which is close to the cost price of milk, it may be counterfeit.