Главная » 2013 » Январь » 06
---
Many of us strive to achieve their cherished dream performance through diet, which in the history of mankind has invented a great many - about 30 thousand. Some are in vogue, others have sunk into oblivion. Now at the peak of popularity among the so-called mono-diet slimming. About five most famous of them, the myths around the mono-diet, and about what is fraught with mindless following of fashion in such a sensitive issue as the fight against obesity, says a well-known dietitian Michael Ginsburg, the hero of the documentary TV channel REN TV "diet" in the series "Be healthy. "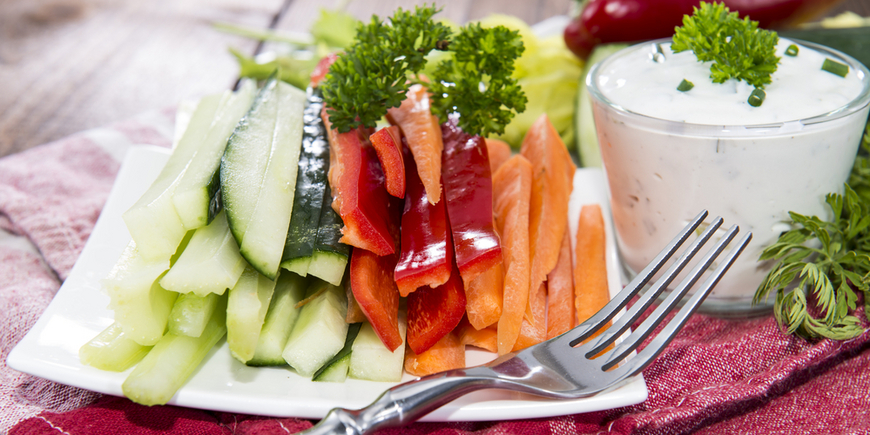 So:
Rice Diet
Fans of this diet believe that rice cleanses the body of toxins and helps quickly enough to gain a slender figure. But Michael Ginsburg argues that the health of "monorisoedov" grave danger "in the body is required to develop protein deficiency: in rice is a little protein, but vegetable, so even eating 200-300 grams of rice a day, we do not get a tenth required. Will suffer the immune system, blood formation. "
According to nutritionist, long rice diet - for human food knockout, and he will not pass without a trace.
Why rice diet is a lot of fans? The answer is "risoedov" - because the rice is low in calories. Is it so? Let's count. The plate of boiled rice - about 200 grams, 700 calories. Let us add a liter of yogurt a day. The result - 1000 calories. But adult consumes in a day at least 2-2.5 times more. In addition, the body tries to spend as much calories as was the food. That is the end of a week of such a diet the body will not spend 2000 calories and 1200 and weight loss will occur at a rate of 20-30 grams per day.
Buckwheat diet
Developers buckwheat diet assure that in two weeks you can lose 5 to 10 kilograms. Objections Michael Ginsburg: monodiet this dangerous complication of chronic and emerging diseases. And, most worryingly, result from monodiets almost always the same - the weight comes back again. And often much greater than it was before attempting to lose weight: abandoning the usual dishes and favorite foods in favor of buckwheat, you're likely to lose, and only gain weight. And these are fraught with setbacks, among other things, and psychological disorders.
Apple diet
Apple diet promises loss of 5-7 kilos a week. Apples can be eaten raw, baked or drink apple juice. But nutritionist and here found a flaw: or how many apples you eat, the appetite is growing. "Apples - is malic acid, malic acid - is a constant irritation of the stomach. Apples hungry just cause gastric motility, and the person perceives it as a famine, "- says Michael Ginsburg. And the body, in turn, considers the famine as stress and triggers a defense mechanism - the longer the hunger strike, the more we accumulate kilograms.